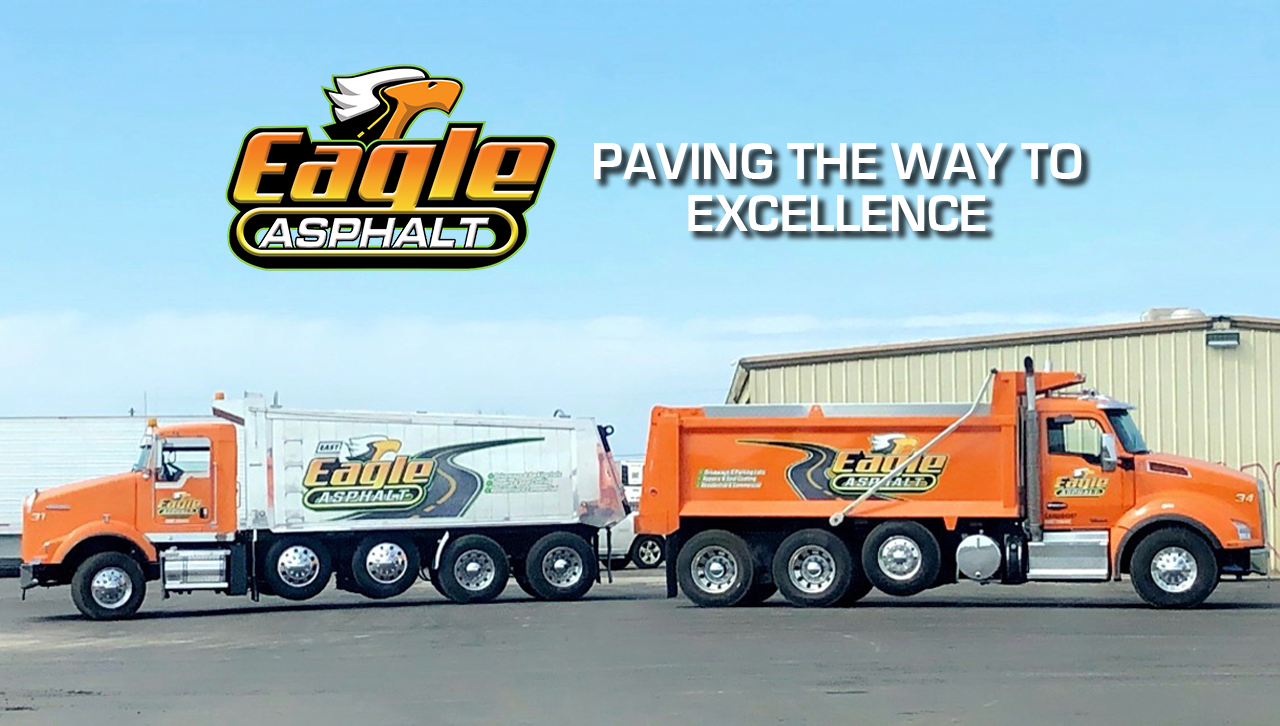 Eagle Asphalt in Fresno, CA is Locally Owned, Licensed & Insured. Serving Central Valley.
Eagle Asphalt CA proudly offers a wide range of services, we are your one-stop pavement and asphalt solution!
Driveway & Parking Paving
Asphalt pavement is known for it's durability and resilience. Asphalt is an exceptional choice for all types of pavement projects, both large and small, commercial and residential.
Sealcoating - Asphalt & Blacktop
Asphalt sealcoating not only makes your parking lot or driveway look new again, but when applied correctly helps protect against harmful elements such as gas and/or oil leaks and the sun's ultraviolet rays.
Crack Sealing - Asphalt & Blacktop
Crack sealing is an extremely efficient way to stop the erosion of your asphalt investment. When properly applied, crack sealing will greatly extend the life of your asphalt pavement and prevent damage.
Recycled Asphalt
A great way to reduce costs without affecting the quality or appearance of you asphalt driveway or parking lot is by utilizing recycled materials. It's also one of Eagle Asphalt Paving Company in CA's specialties!
Whether it be an asphalt overlay, new asphalt construction, or asphalt repair, Eagle Asphalt in Fresno, California has the experience and expertise to see the job through from start to finish. Give us a call… today!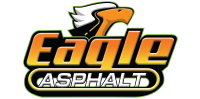 Wonderful job! Great workers that all have their job to do and they do it well. Very professional and courteous team. We will recommend Eagle Asphalt in Fresno, CA to anyone.
THANKS to the Eagle Asphalt CA team for doing an excellent job re-grading & paving our subdivision road and correcting our drainage issues throughout the roadway.
The Eagle Asphalt company in Fresno CA's crew was very professional and friendly and did a GREAT JOB! My driveway looks so good my neighbors also had them install one the next day!
Please submit the form to contact Eagle Asphalt in Fresno, CA
TOLL FREE: (888) 349-7651
MOBILE: (559) 538-5414 or (559) 593-8795